FREE ROAMING VR LASER TAG
Turn your space into a VR Combat Arena
Mission
X

- The Future Soldiers
MissionX, a competitive multiplayer FPS VR game that will turn your play area into a shared-space, free-roaming VR Arena. With MissionX, you can create a fun and active gaming arena for friends and family right in your backyard, warehouse, basketball court, office lobby, or go to VR Arcades, VR Arenas near you to participate in MissionX VR eSports Tournaments.
MissionX's
ARENAs
Equipment Required: 2-10 Oculus Quests, 1 Wifi router with Internet connection, 1 Window PC or Laptop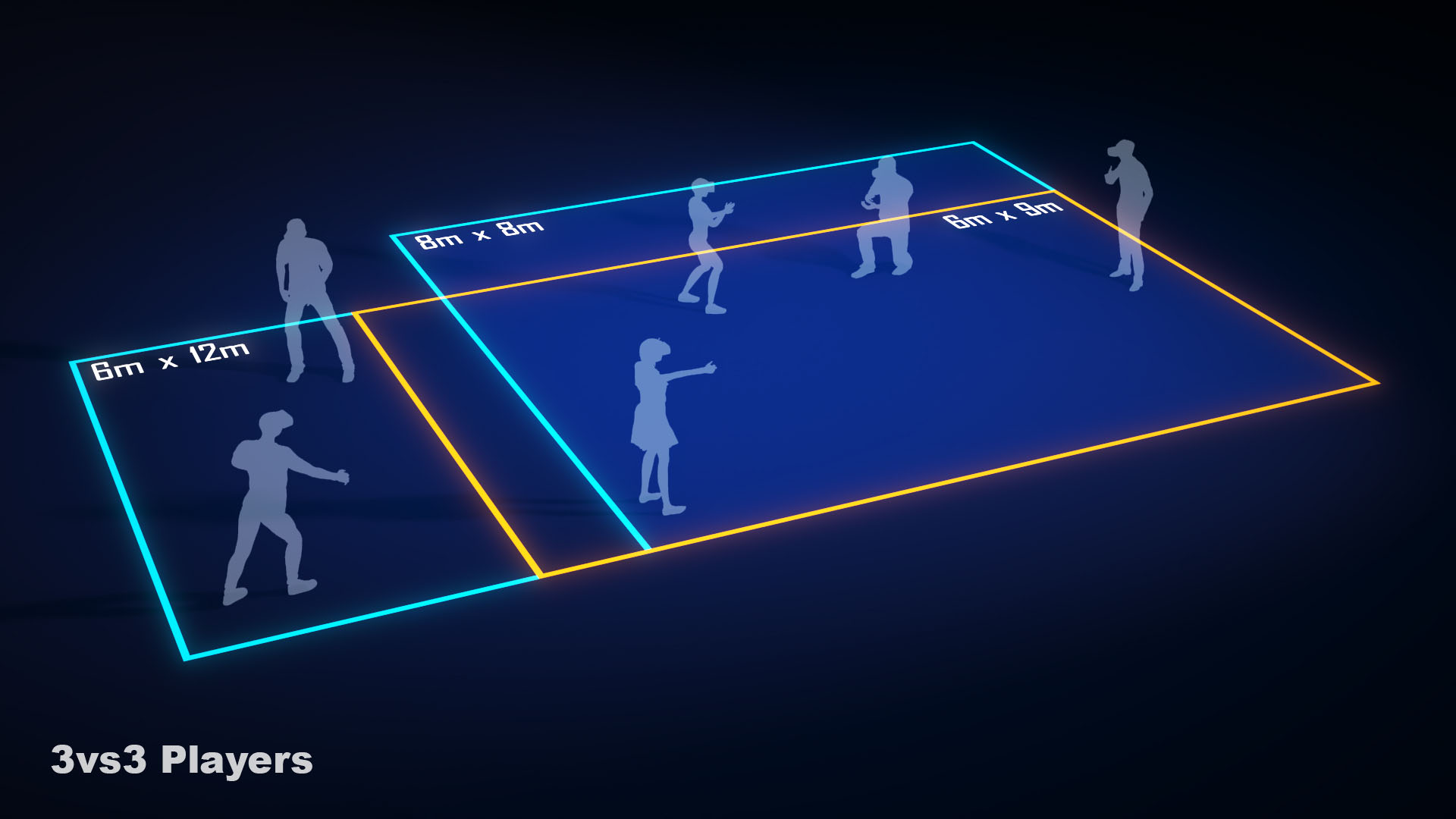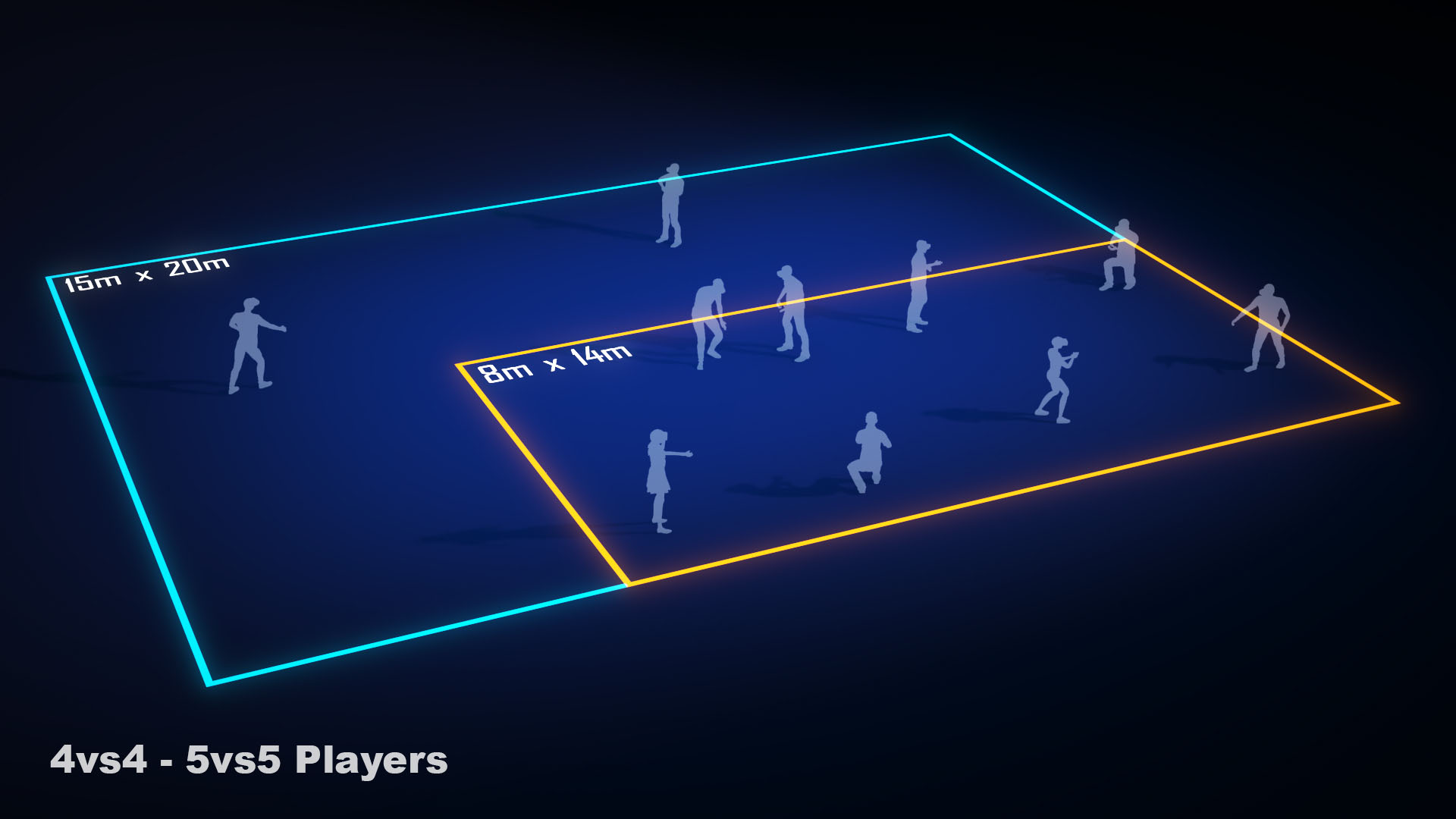 FREE ROAMING VR COMBAT ARENA
+ A Free-roaming Arena-scale Virtual Reality Gaming Experience for up to 10 players.
+ Turn any opened area into an Immersive Virtual Gaming Laser Tag World
+ Laser Tag that doesn't rely on physical layouts and setups. Maps, weapons, and game modes can be alternated at any time.
+ The most advanced Virtual Reality technology that provides the unforgettable immersive sensation of gaming experience.
+ bHaptics vest and Tournament software integrated
MISSIONX'S
MAPS
Your fun will never end with MissionX, the most highly engaging and competitive arena scale free-roaming Virtual Reality FPS game title. Explore our variety of Virtual Reality gaming environments as a soldier; and with your teammates, combat against the other teams in a number of different game modes.
CHOOSE YOUR PLAN
6 Months
$ 59/ headset
Save 20 %
12 Months
$ 39/ headset
Save 40 %
(Multiple VR Arenas can be created at the same time)
Unlimited access
to the arenas for up to 10 players
6-12¢/ minute/ player
Get started with minimal cost
(Unlimited playtime, no additional fees)
6 months
$598/ headset
Save 20%
12 months
$897/ headset
Save 40%
" I own VA Virtual Arena Games here in São Paulo, Brazil. I would like to say that your games have been an absurd success with our audience, we are delighted to be part of this, of the future! Thank you for all the support you've been giving us! "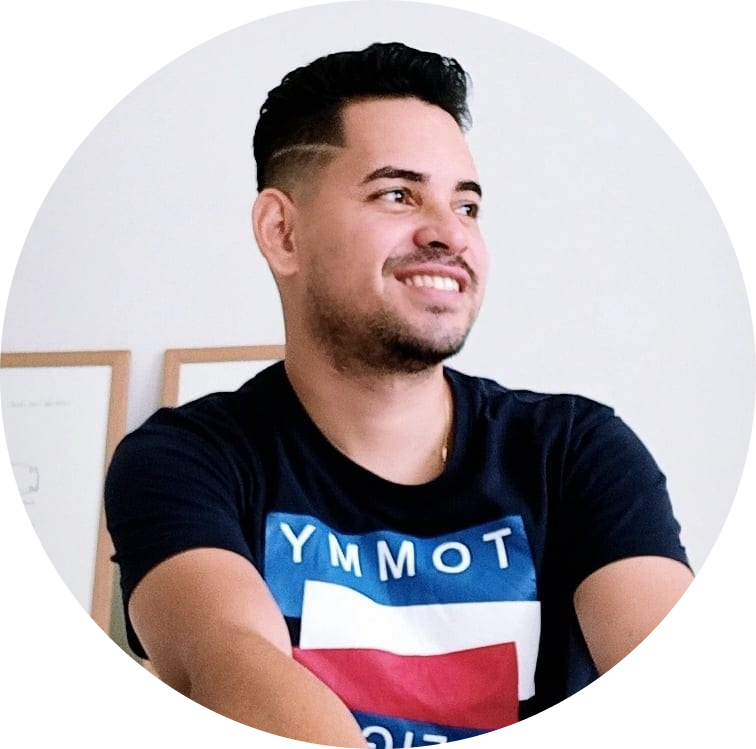 " MissionX VR is hands down the best multiplayer free-roaming combat arena. At Virtudome, this is our main VR service and everyone who comes to play, walks out with total satisfaction. People are immersed heavily due to the compatibility with bhaptic vests, gun stocks and multiple maps to keep people coming back for more. Our return customers always bring new people to experience this cutting-edge technology. With several different arena sizes, and the constant updates to improve the game, this is something every VR arcade must have. Customer service is top notch and issues are addressed immediately. Every aspect of this product is excellent and I would highly recommend it for any entertainment business "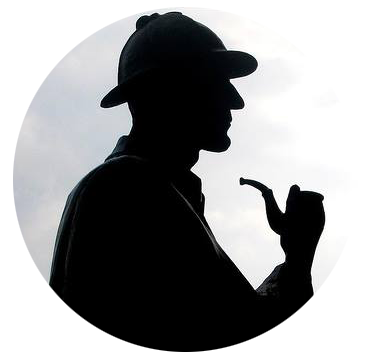 " Mission X is one of the best Multiplayer VR Freeroaming Laser Tag that you could ever find in the market. We host tournaments regularly and our customers just love it. They come back with more friends so that they can take down each other in the game. The tournament software is very helpful for large groups. "


" MissionX is such a useful asset to our entertainment center. The set up is simple, so our staff – who don't possess much technician skill – can still operate the game smoothly. Number of plays/hour is also very efficient and our business have seen great result. "